Why Sell Your Art with Arterego Art Gallery?
As an artist it can be quite challenging to promote your work to potential buyers. We offer you a chance to increase your presence and exposure through our art channels. We have a combined reach of over 1 million art collectors every month, making us one of the leading European galleries for modern and contemporary art sales. Don't miss out on this great opportunity to expand your reach and boost your sales.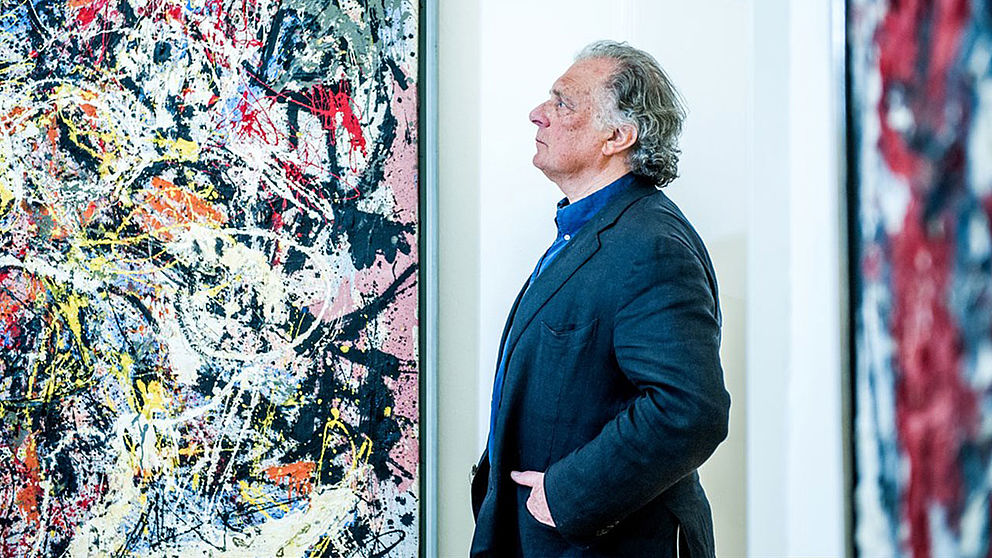 Our Offer
INCREASE YOUR ONLINE EXPOSURE
Art Gallery Arterego helps artists expand their global reach and drive online sales.
LISTING AT OUR GALLERY IS FREE
Art Gallery Arterego just charges a commission on artworks sold through our channels.
BE PART OF A LEADING GALLERY
Grow your presence by selling with us to a global community of collectors and art lovers.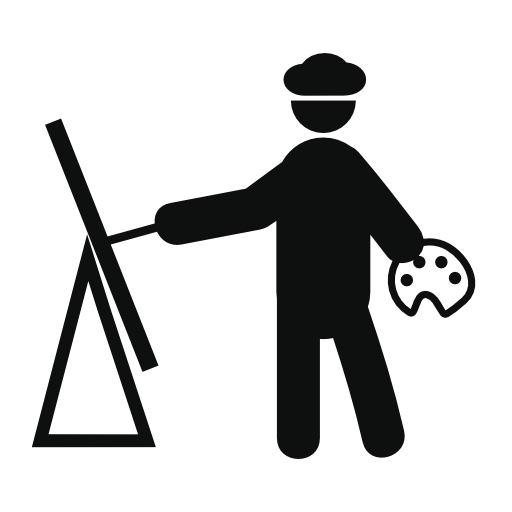 Benefits of Working with Us
- Our team reviews and selects artists to sell with us.
- Access to an extensive network of art collectors in Europa, the US and Asia.
- Gallery presence on internationally renowned art platforms.
- Promotion to our social media following on Facebook & Instagram.
- An offline avenue for sales through our private and corporate clients.
- We support artists every step of the way. E-mail us if you have any questions!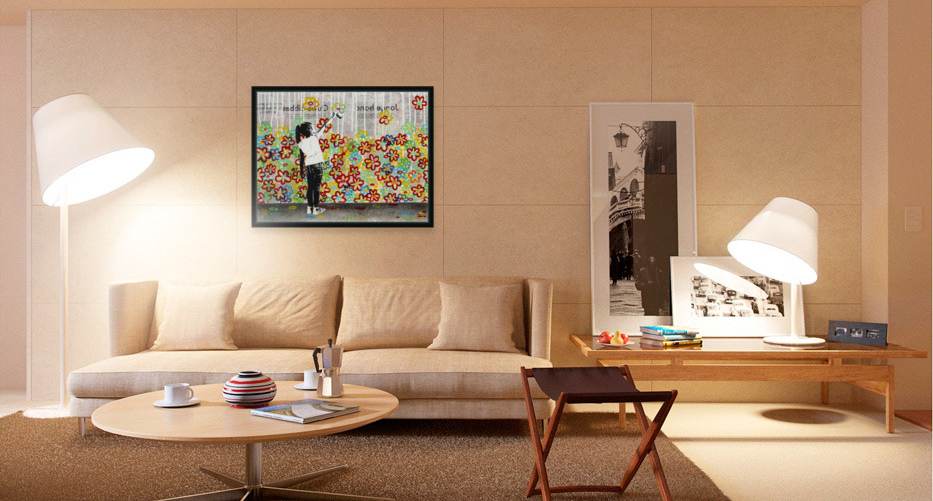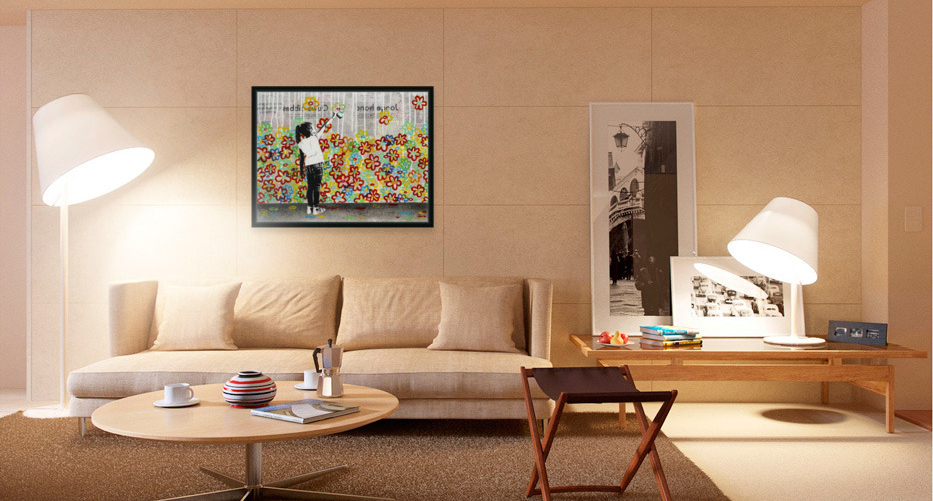 How it works
1️⃣ Fill in our contact form and tell us about yourself.
2️⃣ We will review your submission and get back to you.
3️⃣ Share some HD images of your selected artwork.
4️⃣ We will upload your art on our channels.