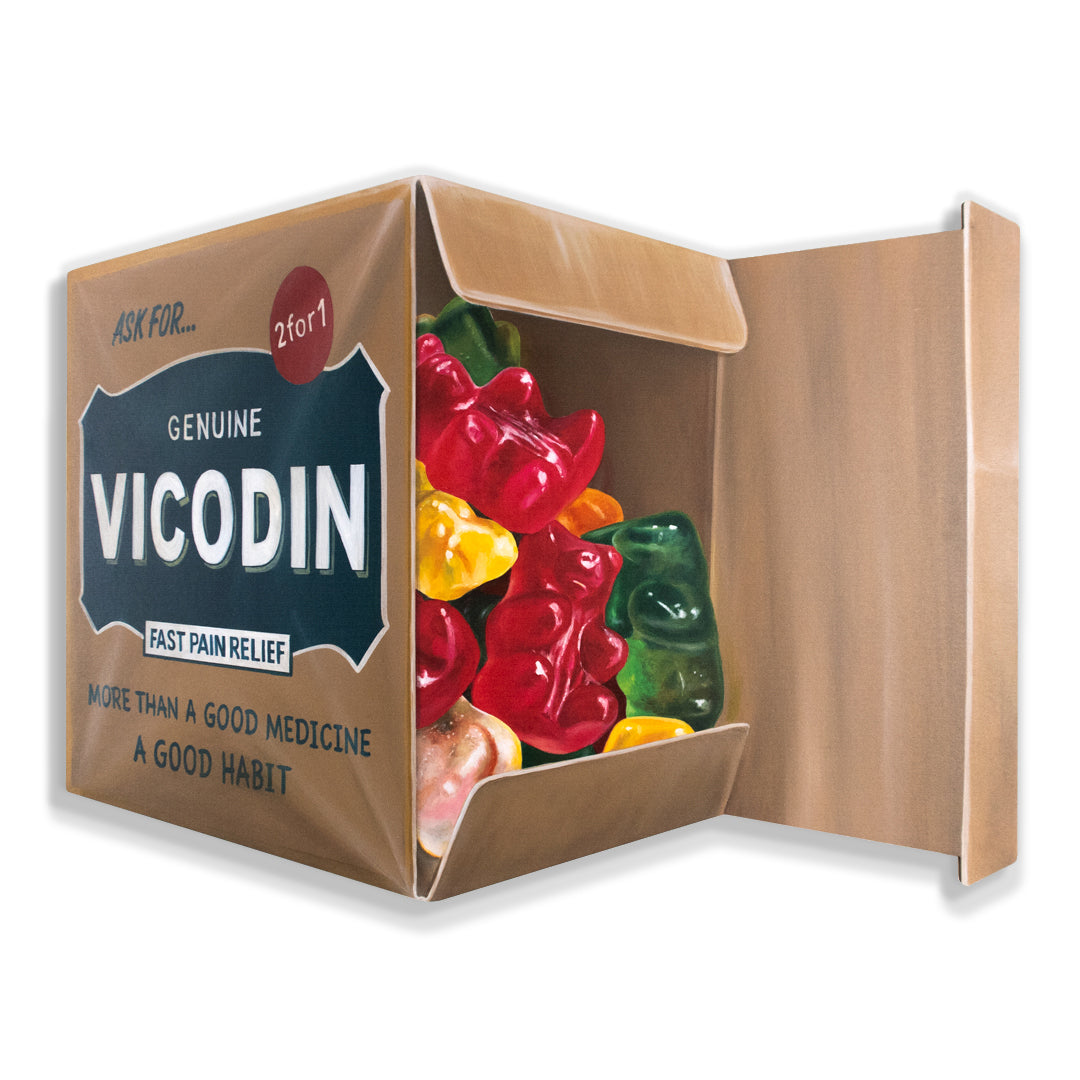 Urban Artists Wanted - Submissions Open
Are you a modern and urban artist looking for a platform to showcase your work? Look no further than Arterego Art Gallery, the premier destination for contemporary art online.
At Arterego Art Gallery, we are committed to promoting and supporting emerging and established artists who are pushing the boundaries of modern and urban art. We believe that art should be accessible to everyone, and that is why we are always on the lookout for talented artists who share our passion for creativity and innovation.
Whether you are a painter, sculptor, photographer or mixed media artist, we want to hear from you. Our gallery showcases a diverse range of styles and mediums, and we are always excited to discover new artists who can add to our collection.
To submit your work to Arterego Art Gallery, simply send us a portfolio of your best pieces along with a brief artist statement. We encourage artists to include a variety of works that showcase their unique style and vision. Our team of curators will review your portfolio and get in touch with you if we think that your work would be a good fit for our gallery.
At Arterego Art Gallery, we are dedicated to supporting our artists and helping them grow their careers. We offer a range of services, including exhibitions and online sales, to help our artists gain exposure and connect with collectors from around the world.
So if you are an artist looking for a platform to showcase your work, submit your portfolio to Arterego Art Gallery today. Join our community of talented artists and let us help you take your art to the next level.