It can be difficult to navigate the world of contemporary art since there are so many new artist that enter the art space every day. Although the online exhibition space offers a plethora of marketing options, it is more and more difficult for artists to get picked up by prominent galleries or to draw attention from collectors and art enthusiasts.
Imagine you as a collection had bought a Banksy for only €100 back in 2004. The prices of Banksy's artworks have since escalated and you'd likely be able to sell it for more than €100,000 today. What does this tell us? If you buy the right contemporary art, you could be making a smart investment.
We from Art Gallery Arterego are here to help and we have highlighted 8 contemporary artists to watch in 2021. These artists have a reputation that is on the rise and are featured in exhibitions all over the world, they capture the attention of art collectors and are on the verge of breaking auction records.
Ready to start investing? Keep an eye out for these 8 artists and be sure to regularly check our Art Collection. You can subscribe below to join our mailing list and keep up to date on the latest art news.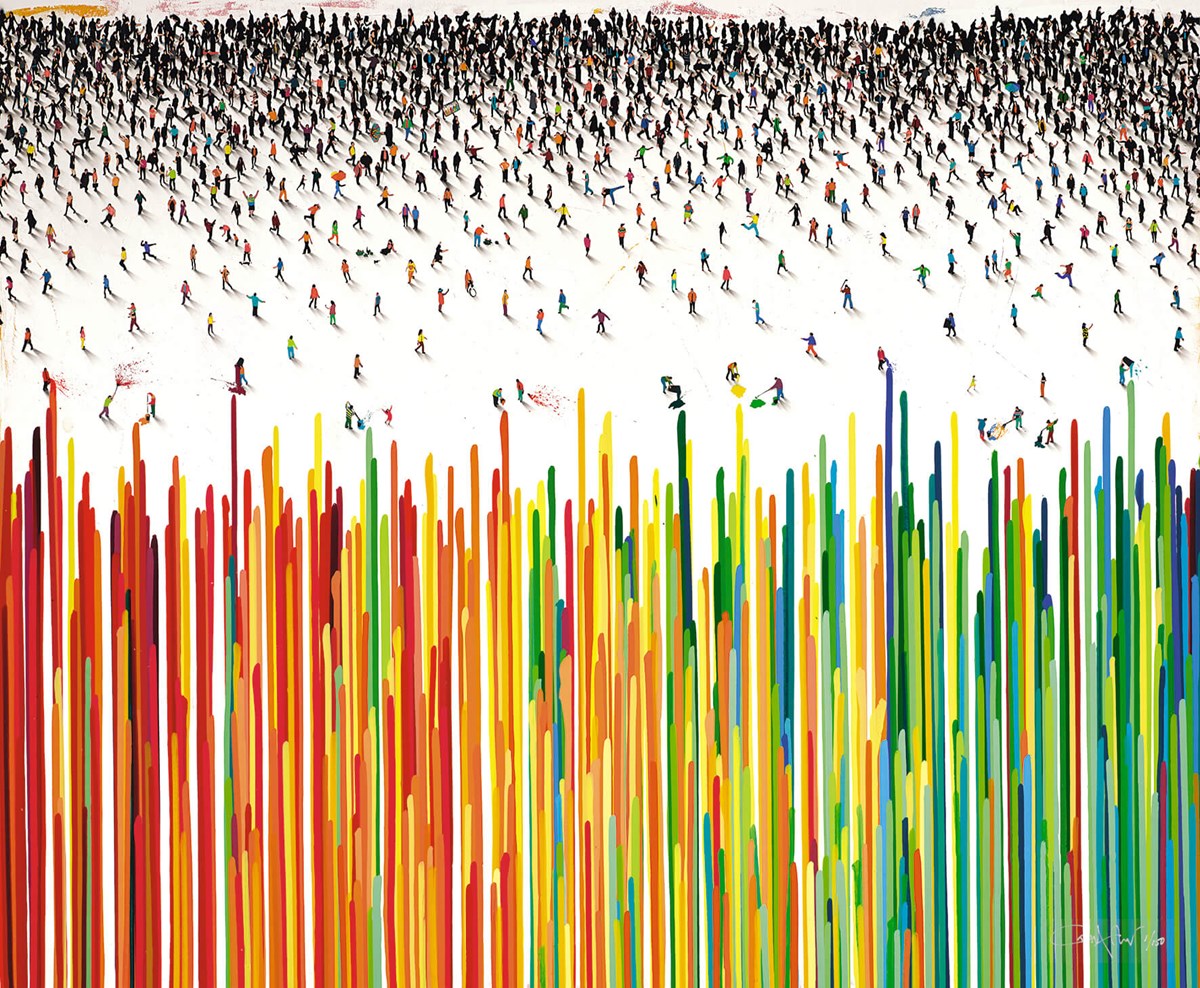 MEET THE STARS OF OUR COLLECTION
Allow us to introduce the artists from our collection! Discover the works of our artists.
Browse Artists
Some highlights from our collection
Romero Britto - Mixed Media
£1,072.00
Sold out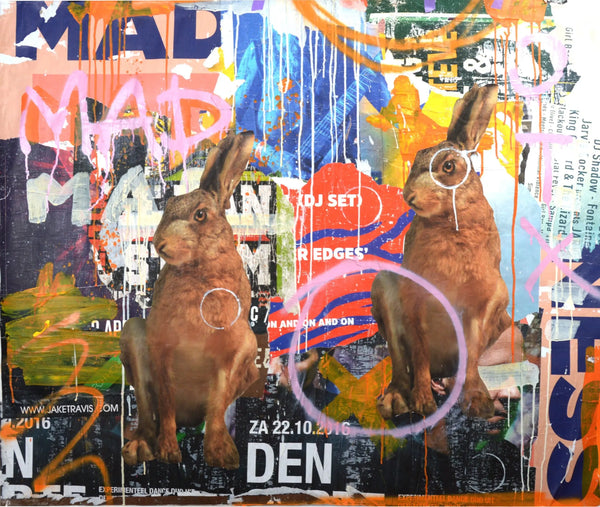 Robin Burger - Acrylic Collage
£2,571.00
Buy now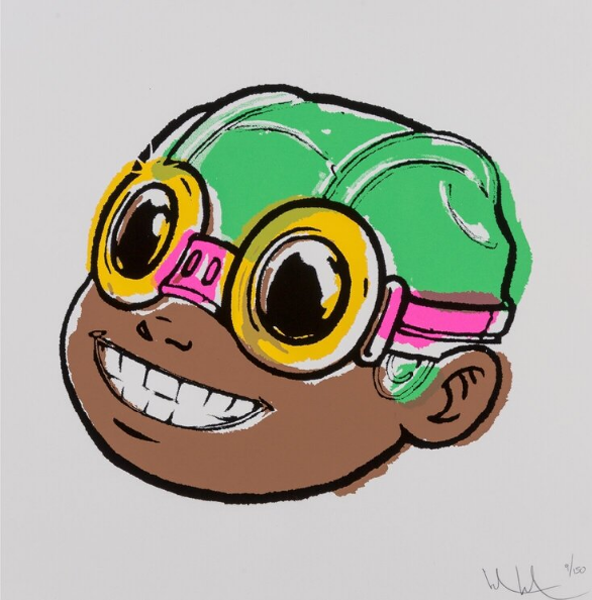 Hebru Brantley - Smile
£1,225.00
Sold out
Subscribe to our newsletter
Promotions, product updates, and best offers. Directly to your inbox.