Have your Art Appraised by Artgallery Arterego
Curious about the value of a work of art that you own? Then feel free to contact us. To have an individual work appraised, we need the following information.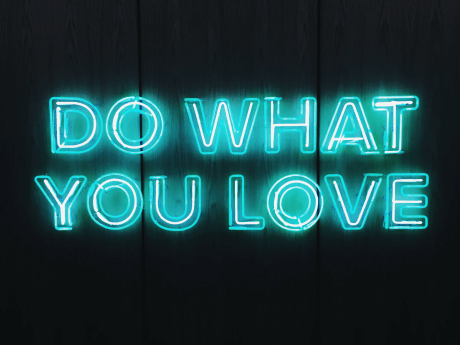 Share the following:
- Sharp images of the entire work (front and back), the signature and edition number
- The dimensions of the work and, as far as you know, the technique and / or materials used.
-The origin, as far as you know. If you have proof of purchase and / or documents of previous valuations, etc., we would also like to receive them. All additional information is welcome and contributes to a better valuation.
- If you have all the information available, you can email us for a free of charge valuation without obligation.
Get A Free Appraisal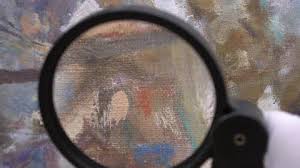 Certificate of Authenticity
In addition to have your art appraised free of charge, we also offer the option to apply for a certificate of authenticity. We only issue this certificate if we are convinced of the authenticity of your artwork. We will conduct a thorough examination and provide you with the most accurate and honest assessment of your artwork.
If authenticity can be established you will receive our official Certificate of Authenticity (CoA). The price for this certification is €69.
You can email us to apply for a certificate. Off course on a no cure no pay basis.