Utilizing our art expertise and access to art market data, we have highlighted 5 artists who have our attention for 2022. To make our selections, we've determined which artists made an impact the past few months through new gallery representation, exhibitions, followers, auctions, art fairs, or their artworks.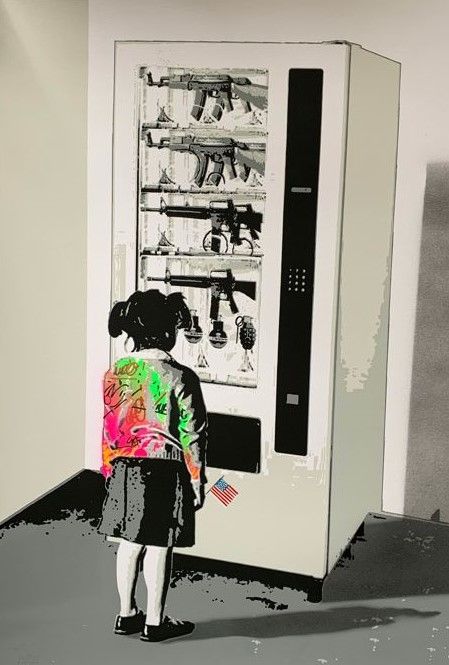 Kurar
We love the work of French street artist Kurar. Kurar loves to address actual topics and pushes the viewer to step back in his vision of society and the excesses of a system that neglects emotions, pushes to individualism and to profit without limit.

Since his solo exhibition at the Onega Gallery in Paris in 2013, Kurar started a series of exhibitions in galleries and getting orders from all over the world. Especially if it has a bold pop of colour. We've seen a big increase in interst for this artist in the last couple of months. Definitely one to watch!
Learn More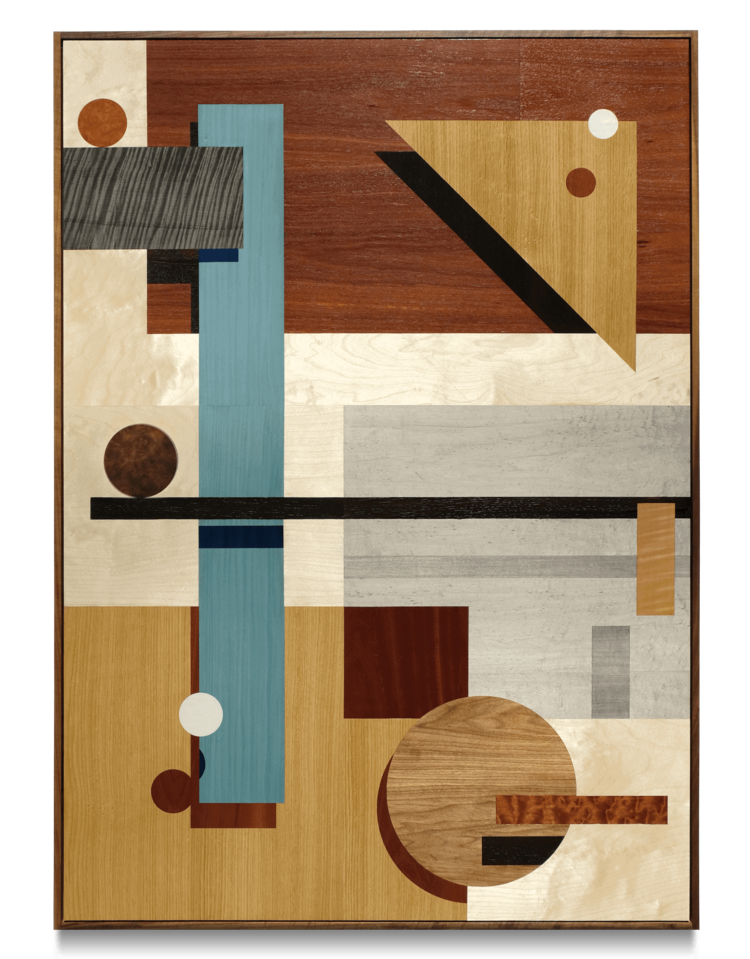 Olly Fathers
Olly Fathers is an artist based in Brixton, London. His work explores the relations between abstract shapes, different materials, and forms. Creating well finished, often playful pieces that encourage the viewer to take a closer look to understand the balance and precision involved. With a strict eye for detail, Fathers takes great satisfaction in the making process and this often becomes influential in the outcome of his work.
His work has been collected worldwide and he is regularly exhibiting and working on commissions. Recently, Olly Fathers was commissioned to make works for Soho House for their collections in London, Tel Aviv, Amsterdam, and Mumbai.
Learn More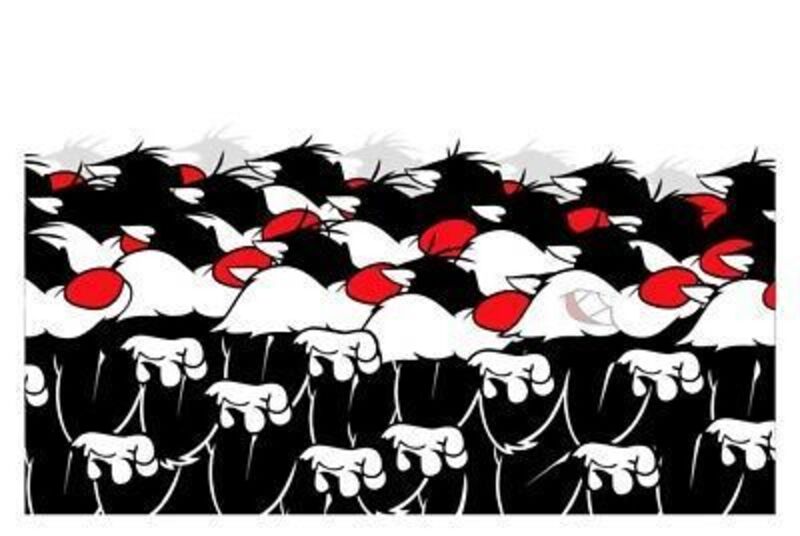 Jerkface
He's one of the most controversial and collectable artists in the world at the moment. New York based street artist Jerkface may operate anonymously under a moniker that is as witty as it is elusive, but he's become one of the most collectable contemporary artists in the world. His latest body of work, Villainy, a solo exhibition presents onlookers with an array of characters that are at once both familiar and estranged. We foresee that his popularity will rise only further in 2022.
Learn More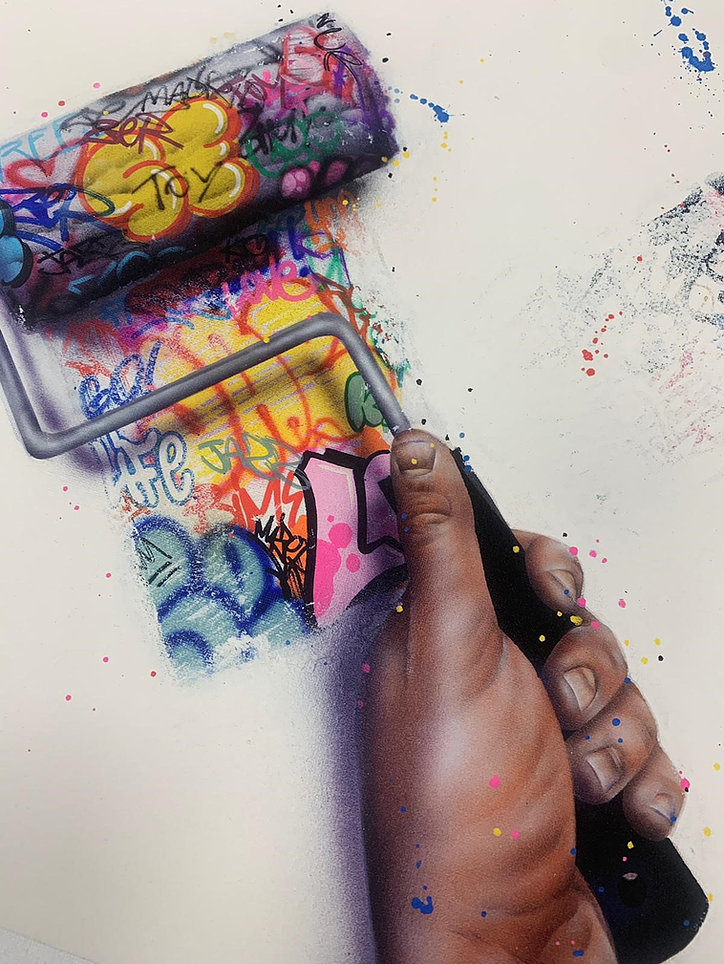 Onemizer
Onemizer is another French street artist who's reputation is on the rise. He was selected by the influential Guide de l'Art Contemporain Urbain (Graffiti Art Magazine) to feature as one of the 50 most talented artists for the year 2019.
Onemizer draws his inspiration from everywhere, from iconic works of art as well as from what he can observe in his everyday life, not forgetting his childhood experiences. His works are - for now - still fairly priced but we expect to see an increase in price due to the high demand this artist will be generating in 2022.
Learn More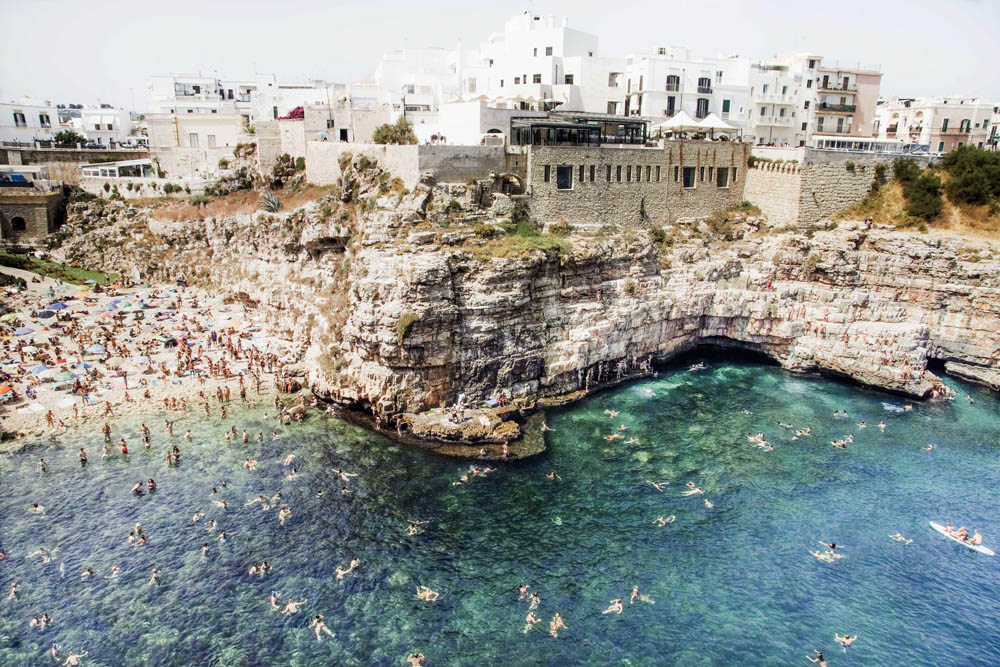 Raffaele Ferrari
Raffaele Ferrari was born in 1980. After graduating in Psychology at University of Florence, he moved to Barcelona and start working as a psychologist. During this period his passion for photography develop.
His latest photographic project is about sea coast life, exploring the oceans and Mediterranean Sea. Raffaele Ferrari has featured his photographic series in numerous solo and group exhibitions in Italy and throughout Europe. His work has been recognized with several important International Awards.
Learn More
Some highlights from our collection
Choosing a selection results in a full page refresh.
Opens in a new window.